Real Estate is our business. People are our passion.
When you have been in this business as long as we have, you get to see life unfold…babies born, kids grow up, teenagers graduate, marriages, career changes.  We just love people.  And being a real estate agent is really all about just that—people. It is a bit of a treasure hunt to find just the right home to fit each family's needs.
We are an honest team who truly cares about each one of our incredible clients.  We are exceptional at what we do because we love doing it!  With over 35 combined years of experience in buying and selling in Central Ohio, we are experts in buying and selling single-family homes, investment properties, multi-unit properties, and more!
We would love to talk with you today and understand what you are looking for! Take a look at our guide to Listing With Us or Buying With Us or let us know how we can serve you!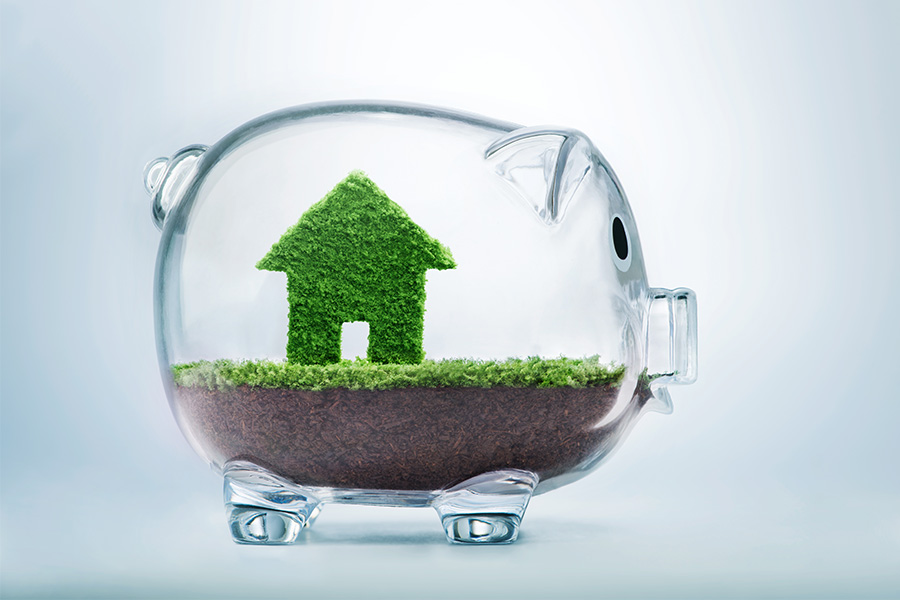 Seller Experience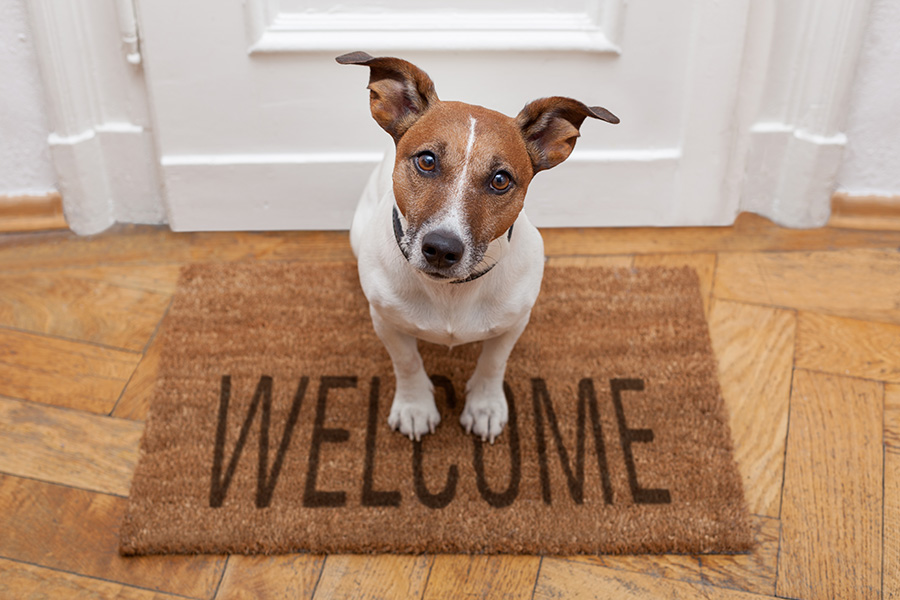 Buyer Experience