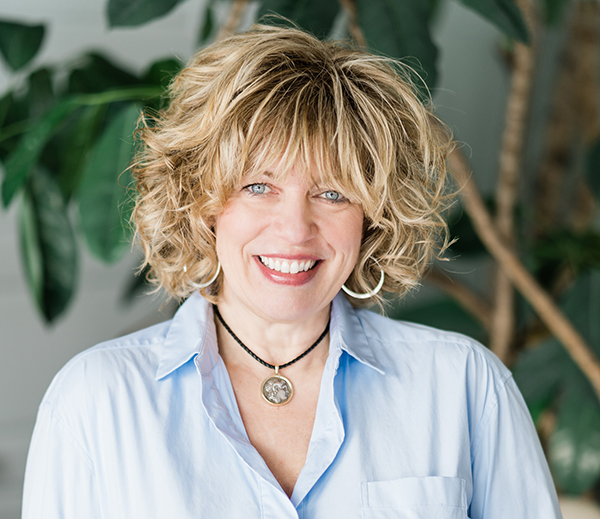 Lois Miller, Team Lead and Licensed Realtor
Lois has been a full-time realtor for over 20 years and she loves her job!  Her favorite thing about the business is the gratification she gets from representing her clients well.  She says that you want your Realtor to be a fierce negotiator-and negotiation is her favorite part!  Well, ok, maybe it's after she tells her clients how well the transaction turned out!  Loves to see those happy faces!  She earned the $25 Million President's Prestige Award from the Columbus Board of Realtors, and is a certified Staging Professional, ASP.  Lois has been investing in property for years and is a longtime landlord, so she understands the investment world from the inside out.  Before becoming a realtor, she was a general contractor, and has years of renovation experience-even filming a pilot for HGTV!  Ask her about it!  Her business is filled with repeat clients and referrals, not just because she answers her phone promptly and eliminates problems, but she fiercely protects her clients' investments!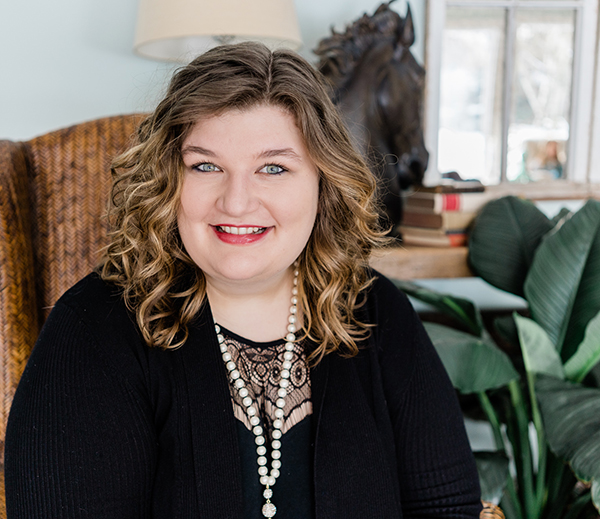 Charlotte Aguirre, Licensed Realtor
Charlotte loves helping buyers find their dream home. Because she has extensive experience with renovations and has been a general contractor on many projects, she is an invaluable asset when showing clients a house that just needs "a little love". She is a great person to have around when a buyer wants ideas of how to renovate and help with approximate prices. This is why Charlotte has a tremendous repeat business. Charlotte is happily married to Brian since 2014, and they have a darling little dynamo of a pug named Daisy. Charlotte really enjoys real estate and would love to help find the perfect house for you.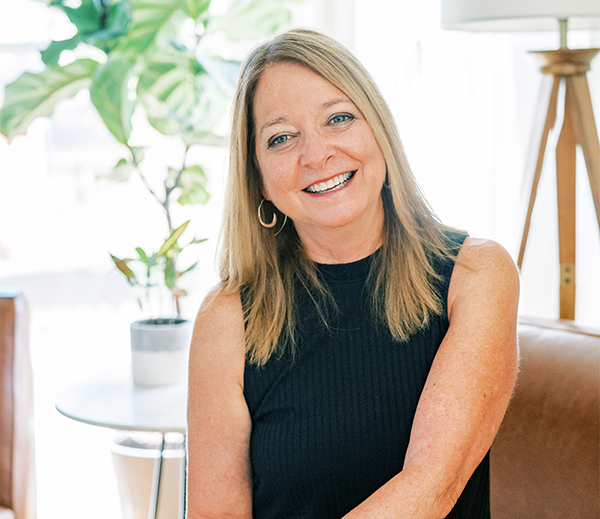 Cynthia Boling, Licensed Realtor
Cynthia is a German Village resident and an expert on Columbus' delectable food scene (ask her for recommendations!). She has a passion for travel and exploring new places. Cynthia takes advantage of all that Columbus has to offer and is a great resource on the local neighborhoods! When you work with Cynthia, you'll get a professional Realtor, a strong negotiator, and an excellent communicator who will be by your side and on your side to get top-notch results!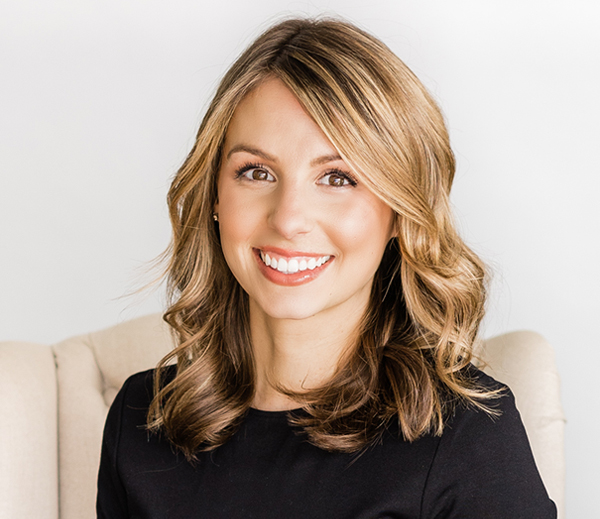 Morgan Homan, Licensed Realtor
Morgan is passionate about helping people find the home of their dreams and helping them enjoy every step of the process along the way! With over 8 years of real estate experience in Columbus, she is an expert at guiding buyers through each step of their home purchase and is enthusiastic about making the progression as simple and seamless as possible for her clients. Her paramount goal is to use her experience and expertise to provide exceptional service to her clients while helping them achieve their real estate goals. When not helping clients, Morgan spends time enjoying all Columbus has to offer with her husband, Chris, their two daughters, Anderson and Rory, and little boy, Walter. She loves exploring new pockets of our city, trying new restaurants, home improvement projects, the Georgia Bulldogs and the Buckeyes, of course.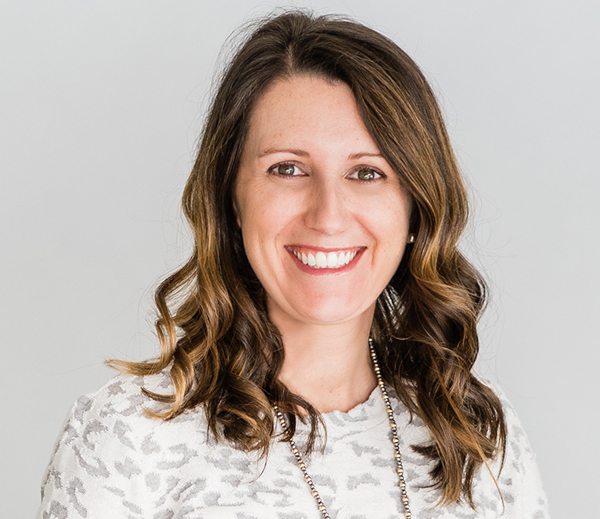 Sara Summers, Licensed Realtor
Born and raised in the Buckeye State, Sara is proud to call Central Ohio home. After more than a decade in the banking industry, she knew she was looking for a better balance, which afforded her the flexibility while raising her 3 children. Sara joined our team in 2016, and uses her banking background as an asset to both buyers and sellers. When not helping clients, she enjoys spending time with her husband Nick, two boys Mason, Henry and daughter Adelyn exploring all Columbus has to offer. They enjoy their adventures outdoors, boating, and exploring new metro parks. Sara enjoys working with both buyers and sellers from 1st time buyers to experienced investors! Whether you're moving due to family or career changes or rather just need a new start, Sara always puts her clients first. She loves being a part of the exciting journey but most importantly the relationships formed through her clients buying and selling their homes!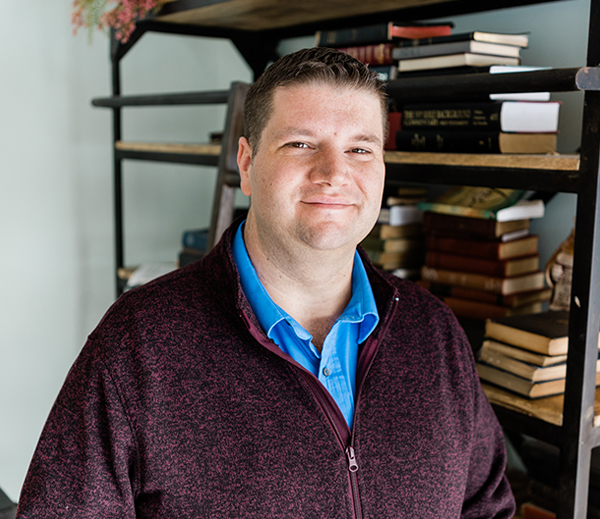 Justin Tuttle, Licensed Realtor
A Columbus native since 2008, Justin is also a year-round volleyball coach for the Boys program at Olentangy High School and Vanguard Volleyball. In coaching, Justin works hard to prepare his athletes for the road ahead and to help them succeed in their journey, and the same can be said for his clients. Justin's favorite part of being a Realtor is hearing the excitement in his clients' voices when you call to let them know the home they've worked so hard for is finally theirs!
Mark Collier, Licensed Realtor
Mark is a retired football coach and high school mathematics teacher of 34 years. He has lived his entire professional life in central Ohio, and loves the surrounding counties as much as the Columbus area. As one could imagine, Mark could not stay retired long. He was the head coach of the bulldogs, and now wants to fight like a bulldog for you. Having just sold the family home, Mark has an understanding of how important the purchase of a family home is, as well as investment properties. Chances are you may see Mark out and about, as he is involved in property management, investment properties, the Airbnb market, and single family homes. Mark has spent his whole life working with and for teams, and he promises to take full advantage of this team to help you purchase your dream home.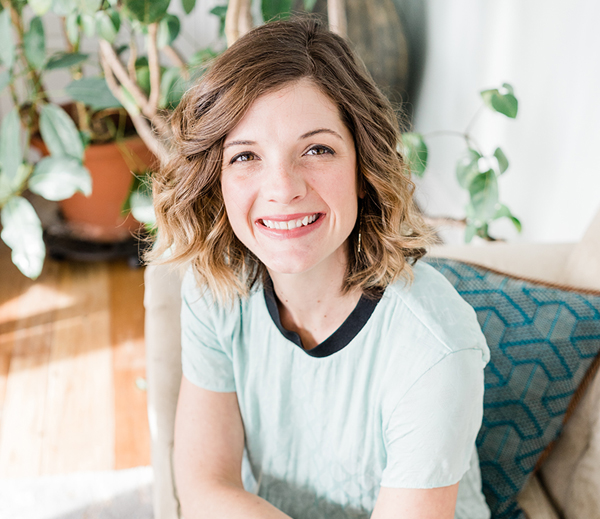 Casey Clemente, Team Admin
Casey, a Columbus native, has been a part of this amazing real estate team since 2017, and has worked in the field of administration over the last 15 years. She loves the home buying and selling world because it combines building relationship with clients with her passion for attention to detail!  In her free time, she can be found reading in a cozy nook or exploring the outdoors with her family!