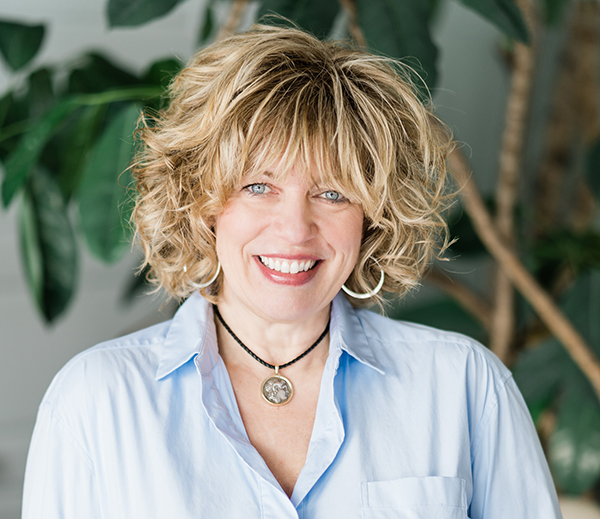 Lois Miller, Team Lead and Licensed Realtor
Lois has been a full-time realtor for over 20 years and she loves her job!  Her favorite thing about the business is the gratification she gets from representing her clients well.  She says that you want your Realtor to be a fierce negotiator-and negotiation is her favorite part!  Well, ok, maybe it's after she tells her clients how well the transaction turned out!  Loves to see those happy faces!  She earned the $25 Million President's Prestige Award from the Columbus Board of Realtors, and is a certified Staging Professional, ASP.  Lois has been investing in property for years and is a longtime landlord, so she understands the investment world from the inside out.  Before becoming a realtor, she was a general contractor, and has years of renovation experience-even filming a pilot for HGTV!  Ask her about it!  Her business is filled with repeat clients and referrals, not just because she answers her phone promptly and eliminates problems, but she fiercely protects her clients' investments!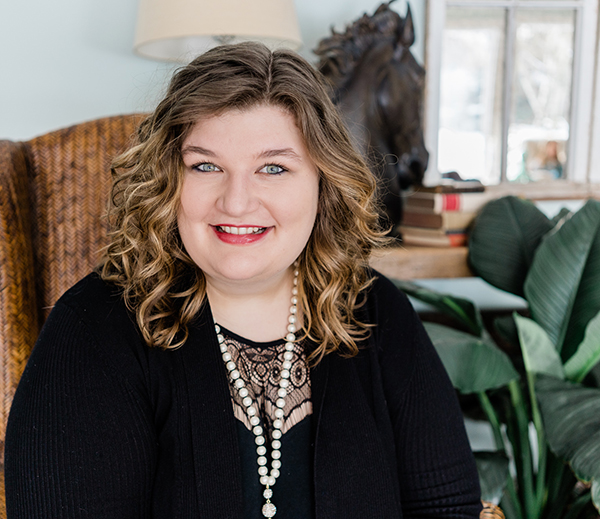 Charlotte Aguirre, Licensed Realtor
Charlotte loves helping buyers find their dream home. Because she has extensive experience with renovations and has been a general contractor on many projects, she is an invaluable asset when showing clients a house that just needs "a little love". She is a great person to have around when a buyer wants ideas of how to renovate and help with approximate prices. This is why Charlotte has a tremendous repeat business. Charlotte is happily married to Brian since 2014, and they have a darling little dynamo of a pug named Daisy. Charlotte really enjoys real estate and would love to help find the perfect house for you.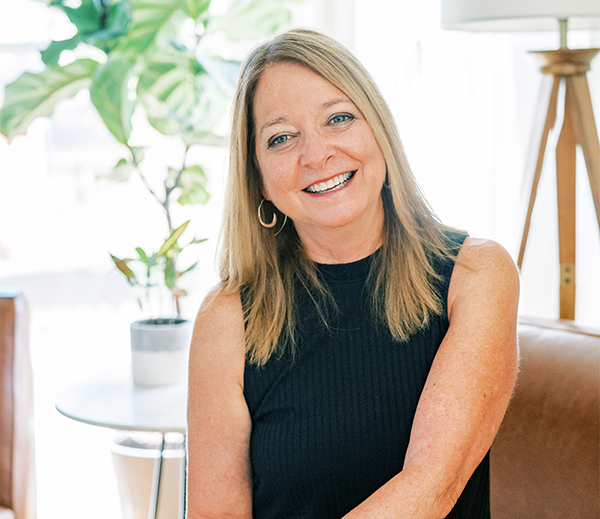 Cynthia Boling, Licensed Realtor
Cynthia is passionate about helping buyers find their new home or investment properties!  She provides excellent customer service by always keeping her clients informed and updated during their entire home buying journey, and walking alongside them to help ensure the home they are looking at will meet their needs and lifestyles.  When Cynthia is not helping clients with real estate, she is pursuing her love of cooking, discovering unusual foods, exploring cuisines from around the world to share with her family and friends. The passion she has for food is the same passion she has to help you close the deal on your first or next perfect home!